You Are Invited To Attend A Unique 2 Part Free Home Tour and Seminar!
Location: Crowley, TX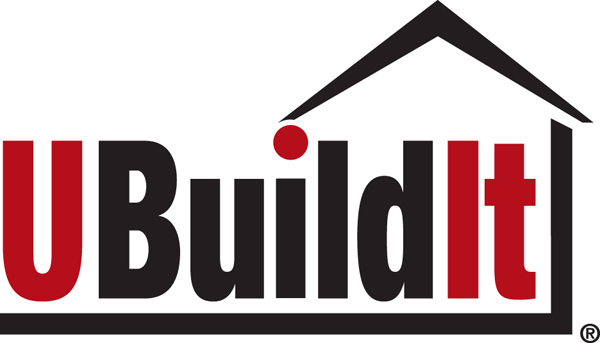 RSVP FOR THE EVENT!
Or Fill Out Form Below!
What To Expect!
This event will allow you to see a home under construction and a finished product built by a UBuildIt client. You will have the opportunity to talk to them about the process of working with UBuildIt as well as the benefits of having control over the building process. If you have ever considered building a custom home, you need to be at this event!
Event Details:
10am - 11am: Tour a home under construction.
11am - 12pm: Seminar in a completed home.
The seminar will cover the following topics. Budget Setting, Current Cost To Build, Land Evaluation, Financing, House Design, Energy Efficiency, Good Building Practices, And More!!
Refreshments will be served. Space is Limited.
Due to the privacy, safety and security, of the UBuildIt clients and their properties, the exact location will only be shared once you RSVP.