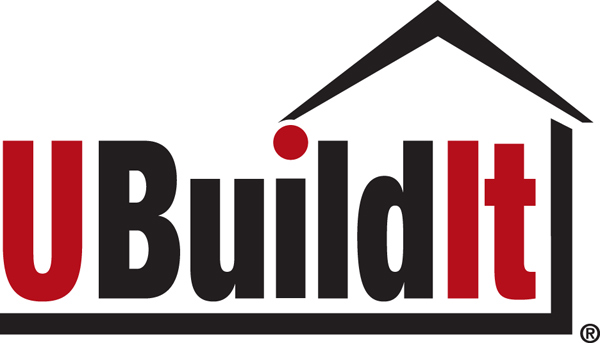 Owning your dream home is closer than you may think!!!
Join the thousands of satisfied homeowners...
They built it, so can you!
Oct 27 - 12pm - 4pm
Holiday Inn Express
3541 NW Loop 820
Fort Worth, Tx 76106

RSVP FOR THIS EVENT TODAY BY CALLING 817-423-7303
Symmetric Southern Charmer Open House and Seminar!!
This is a special event that will allow you to walk through an existing UBuildIt house and then attend a seminar that will explain how you could build your own dream house!
Due to the fact that this is someone actual house you will only get the address for the open house AFTER you RSVP!
See What Others Said About Their Experience At A UBuildIt Seminar!
SPACE IS LIMITED SO RSVP TODAY!!
RSVP By Phone: 817-423-7303 OR FILL OUT THE FORM BELOW!
Did you know you can save 15-20% by building or remodeling your own home with UBuildIt?
If you are like most people I know, you have thought and even dreamed about what the perfect home would be like for you and your family. A kitchen designed for just the way you like to cook, a media room for movies and sports, closets and storage in just the right locations, or maybe a covered patio with a view to your garden. One of the best ways to get your perfect home is to build it yourself.
With our UBuildIt program, our team of construction consultants will assist you in managing your project like seasoned professionals. UBuildIt is a proven system designed to help you manage your own building and remodeling projects. With the UBuildIt system, our experienced construction consulting team guides you step by step through the planning and building process!
Topics to be covered
Budget Setting * Current Cost to Build
Land Evaluation * Financing
House Design * Energy Efficiency *
Good Building Practices
And More!!!
Snacks and refreshments will be served.
Seating is limited!!!